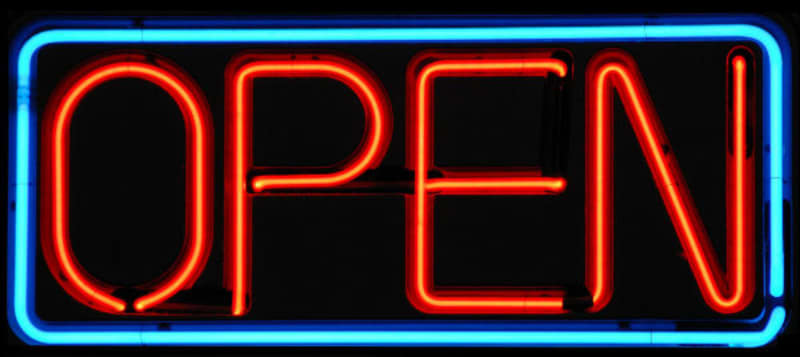 7 DAYS A WEEK
Monday - Thursday: 10am - 8pm
Friday - Saturday: 10am - 7pm
Sunday: 11am - 5pm
Friday Night Concert Series
March 25


Angel's Birthday Show! Featuring KatGruvs, Alan Antipuesto, and Freudian Couch!

Our Promise
At Gordons Music and Sound, not only do we offer an excellent selection of instruments, we're also known for our knowledgeable and experienced staff and great customer service. We'll help you find the right product to fit your needs and even help you get started with it!
We're Here to Help
Having issues with your gear? Have no fear! Here at Gordons Music and Sound, you can rest assured that your equipment is in good hands. Contact our experienced repair department. They will do their best to restore your instrument or equipment back to normal working order!